Chef inspired dishes that let our seasonal flavours shine.
LIKE A SUNBEAM - VIBRANT & RELAXED ALL AT ONCE
Refined and elegant dining served with a warm welcome and without pretense—Sunroom Restaurant is vibrant and energetic yet comfortable and relaxing. We are proud of our watery coastal roots but it is the warmth of the sun we bring to your dining experience.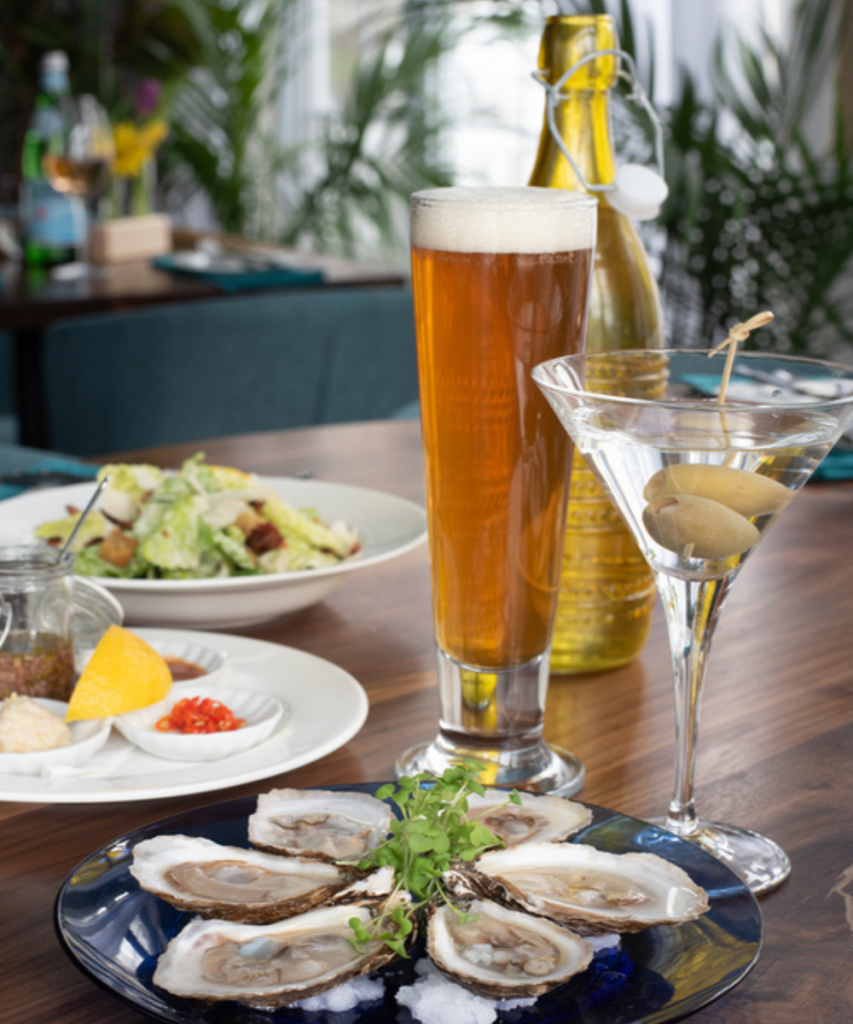 Bringing the sun with fresh, bright flavours, Sunroom's menu features a delightful selection of starters, mains and desserts as well as classic sips and wines
Of course you can expect fresh seafood, lamb, chicken and beef as well as crisp fresh seasonal fruit and vegetables.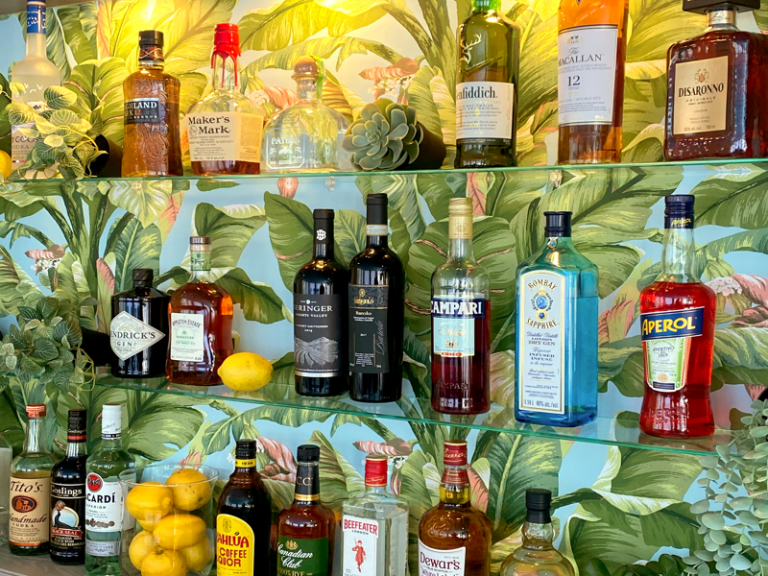 We've created fresh takes on your favourite cocktails and offer the classics made just the way you like them! Our comprehensive list of reds, whites, Rosés and bubblies ensures the ideal wine pairing with your meal. Discover our selection of beer, non-alcoholic beverages, and spirited night caps.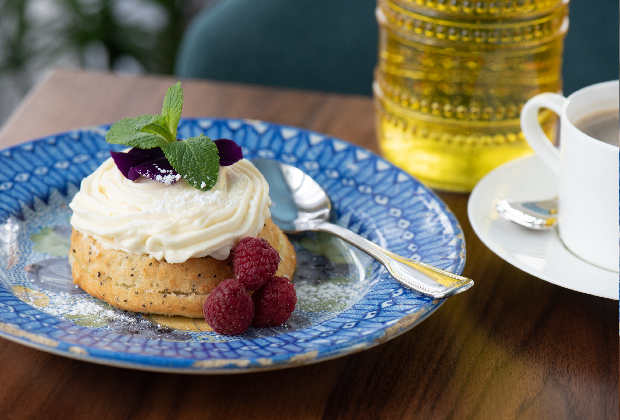 Don't forget to save room for dessert. From house made sorbets and ice cream to cakes, Pavlova and Panna Cotta—to finish you'll find the flavours of fresh fruits and spices, savouries and sweets.